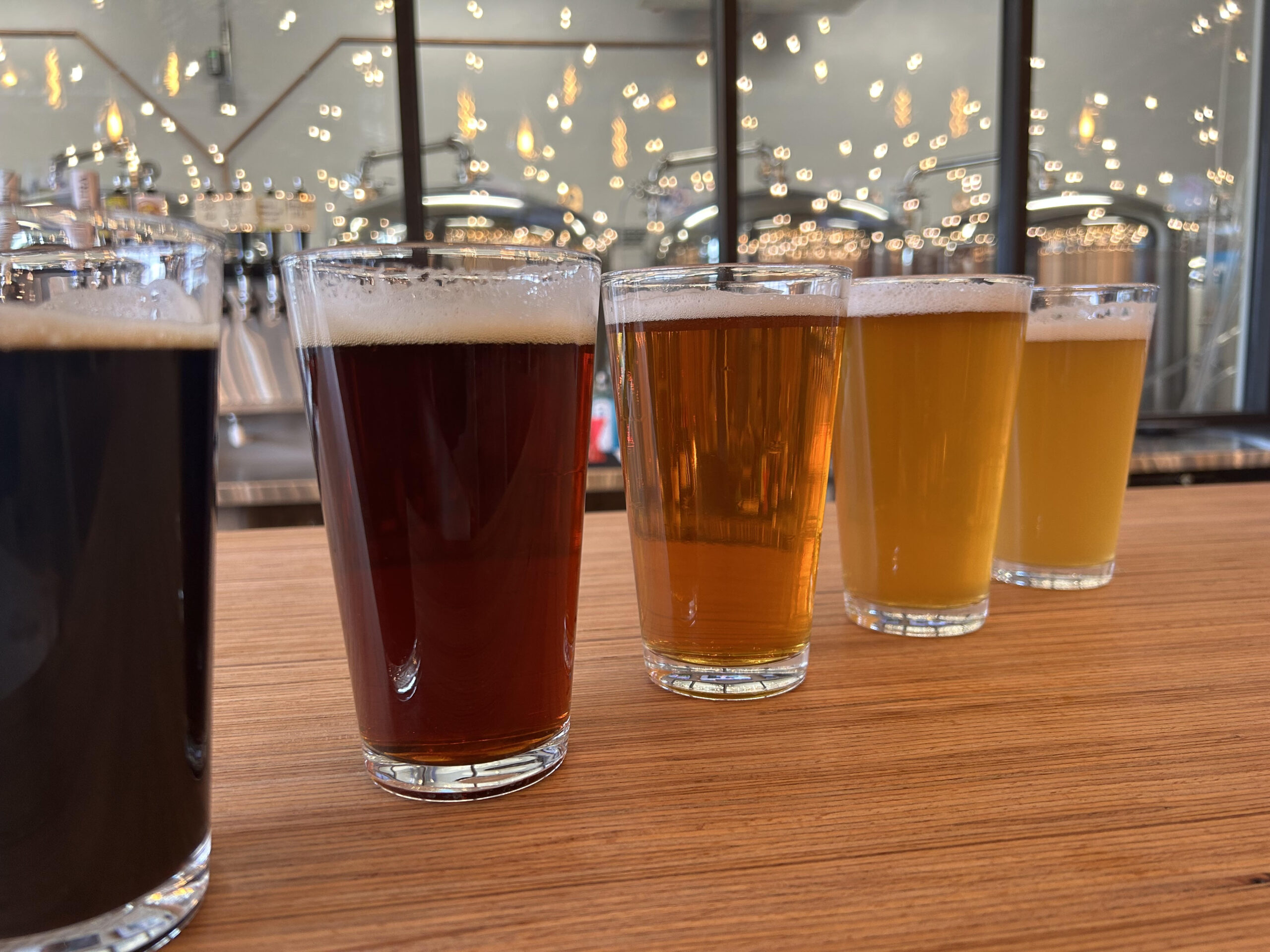 MAMA REE
My  great grandmother  "Mama Ree" Donisi, who came to America from Italy  many years ago, always passionately embraced  our Italian heritage when  she cooked for our family. We bring these same tastes and passions to you at MAMA REE'S PIZZA + BREWHOUSE in Grand Junction, Colorado, with  our handmade slow-rise dough and one-of-a-kind specialty pizza and grinders, as  well as a full bar service and great tap beer  choices (in-house  microbrews coming soon!).  When you visit us at MAMA REE'S, we hope you'll feel like part of the family.
~Sandra Weckerly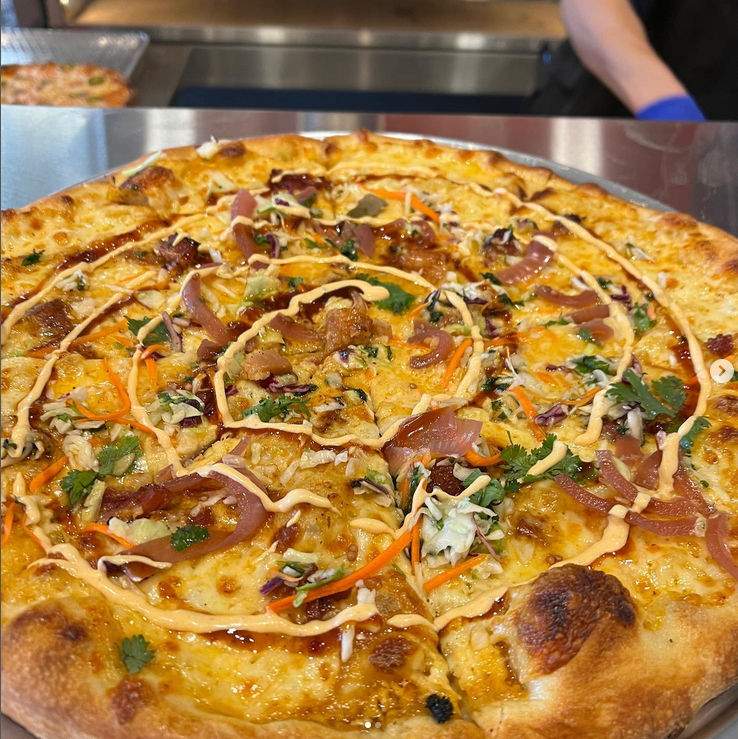 Thursday-Saturday
9:00 pm - 2:00 am

MAMA REE'S AFTER DARK
Grand Junction's ONLY 18+ Bar!
more from Mama ree's after dark 18+
DJ NIGHTS
Join us for DJ Nights every Thursday – Saturday from 9:00 – 2:00 am!
Grand Junction's ONLY 18+ Bar!